Make them prettier!
See, I told you❣️
Notebooks, my new obsession! Who uses notebooks?....for To do list, crafts how to, homework & so much more
Or just to do artwork and doodles
I love these, they are so fun to decorate on our new surface with our chalk suede notebooks and sheets!
Here is a short video I made of the notebook on the right.
Do you love it?! Want to try it?!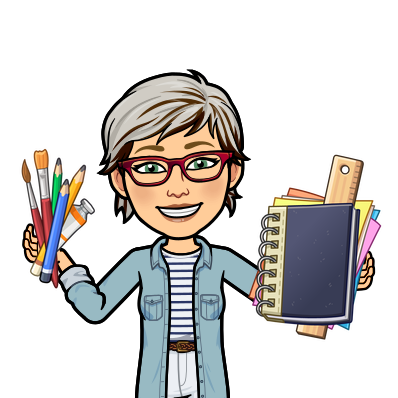 Everywhere you can find me 😉